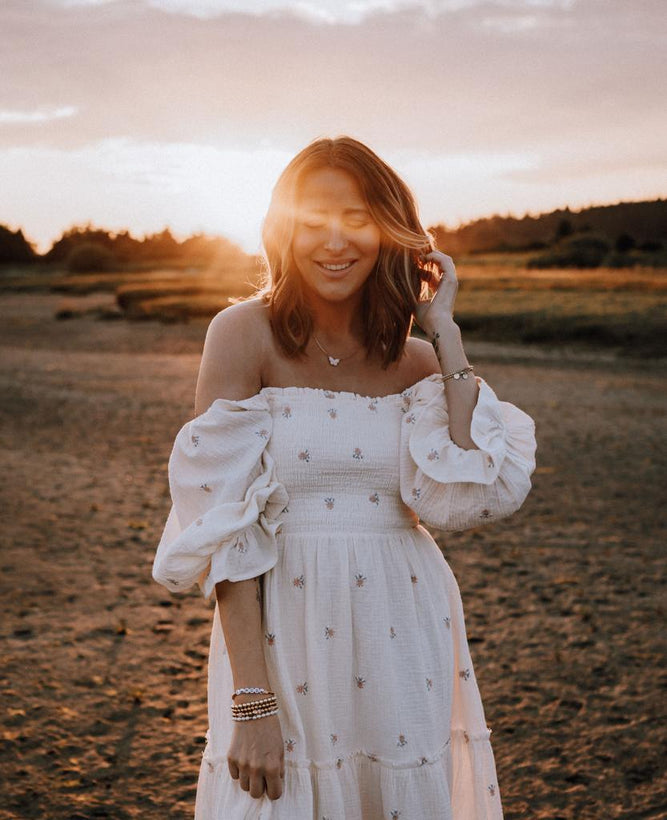 Our Story
Hi Babe! I'm so happy you're here! My name is Jade, I am a wife, mother, daughter and friend to all of you. In 2019 my daughter London passed away, and that is how we came to name ourselves Luna London.

I have been an online companion to women all over the world sharing the real, raw, moments of motherhood, and life. I was sharing outfits, and clothing for many boutiques when I realized this was a passion of mine - I then decided to launch Luna London, and fast forward a few months and our business has grown more then I could have ever imagined.

My mission here at Luna London is to help women create effortless, everyday achievable style, because when you feel good in your outfit you can conquer whatever life throws at you!